Color Options for Concrete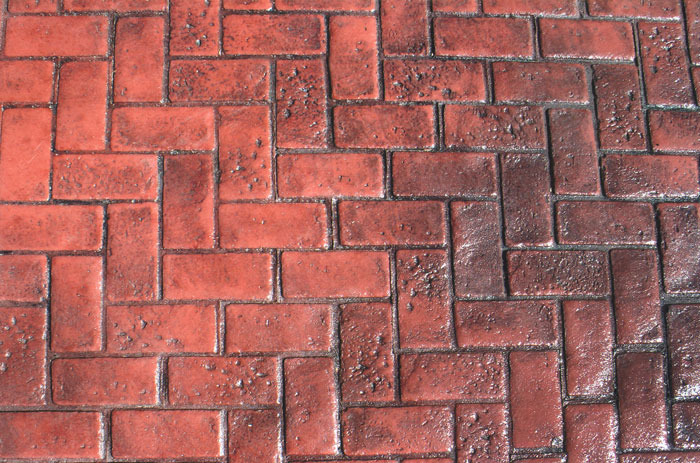 Concrete can be colored in a variety of ways through the use of concrete stains, integral color or concrete dyes.
The type of coloring method is usually chosen based on the application where it will be applied. For example, will it be indoors or outdoors? Some colors are not UV-resistant. Are neutral tones desired or brighter, more vibrant tones? Stains will impart more naturally-colored neutral tones, whereas dyes will give brighter coloring.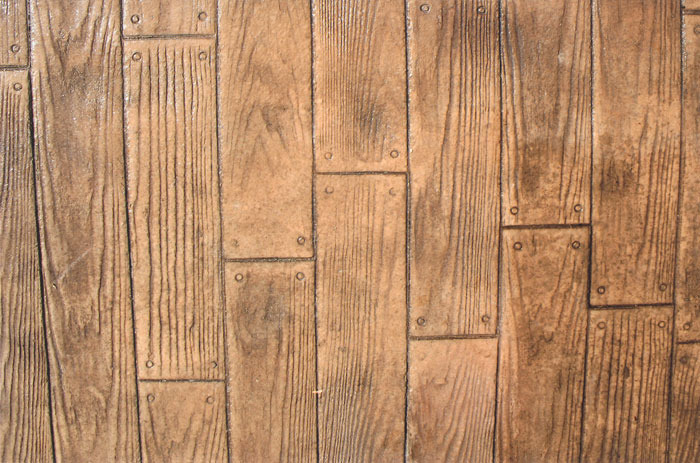 Our proven method of coloring concrete is through a technique we have perfected over the last 30 years using integral coloring. Through integral coloring, we infuse concrete with rich, long-lasting, fade-resistant color.